Chiropractor Anchorage AK
My name is Dr. Dillon J. Ingham D.C. and I am an Anchorage chiropractor practicing at 550 East Tudor Road #101 in beautiful Alaska! I am here to serve you whether it be neck pain, low back pain, a shoulder or knee injury, even a really bad headache. There are so many illnesses that benefit from chiropractic care and we can help you. If you are in the area please stop by and our kind and helpful staff will be sure to assist you and get you on the way to a healthier and happier you!
Why I Chose to Become an Anchorage Chiropractor
Towards the end of my schooling at Palmer College Of Chiropractic, I looked at my beautiful wife Dr. Monica Ingham and asked, "Alright babe, where do you want to practice when this is all over?" She immediately responded with, " How's Alaska?" My response, "There is no more beautiful place in the world." When we finally graduated and flew up to Anchorage we knew it was going to be home.
As your Anchorage Chiropractor, my goal is to change the game. Many have preconceived notions of chiropractic whether it be from prior experience or word of mouth. My goal is to be the Anchorage Chiropractor you can trust and makes you smile every visit. This life is the only one we have, let's have fun even when pain makes it hard to. I can help with that!
Our office is located right in the middle of midtown Anchorage! We are right across Tudor road from the Home Depot or Dairy Queen. If you are coming east down Tudor just take a quick right at Fairbanks Street and our office is immediately on the right.
Our office is unlike many here in Anchorage. We currently have 5 staffed Chiropractors that range from all sizes, shapes, ages, and experiences. When you do come to see me, by no means am I alone! Not only will I utilize knowledge from my fellow colleagues, but I will utilize many therapies to get you the best care possible! Digital X-rays, a licensed massage therapist on staff, a fully stocked gym for rehabilitation, as well as 8 treatment rooms with all kinds of different equipment to suit your needs. On top of that, we have an incredible receptionist and front desk billing staff that will help you with scheduling, insurance benefits, etc.
How Chiropractic Care Can Help You
Chiropractic treats complications with the muscular system, skeletal system, as well as the nervous system in our bodies. The spine is essentially the control center of our bodies. From it, nerves travel out and control everything from digestion, sexual function, and even just simply how we get up and out of bed every morning. The spine is extremely important and when properly aligned it can have an incredible impact on our livelihood and well being.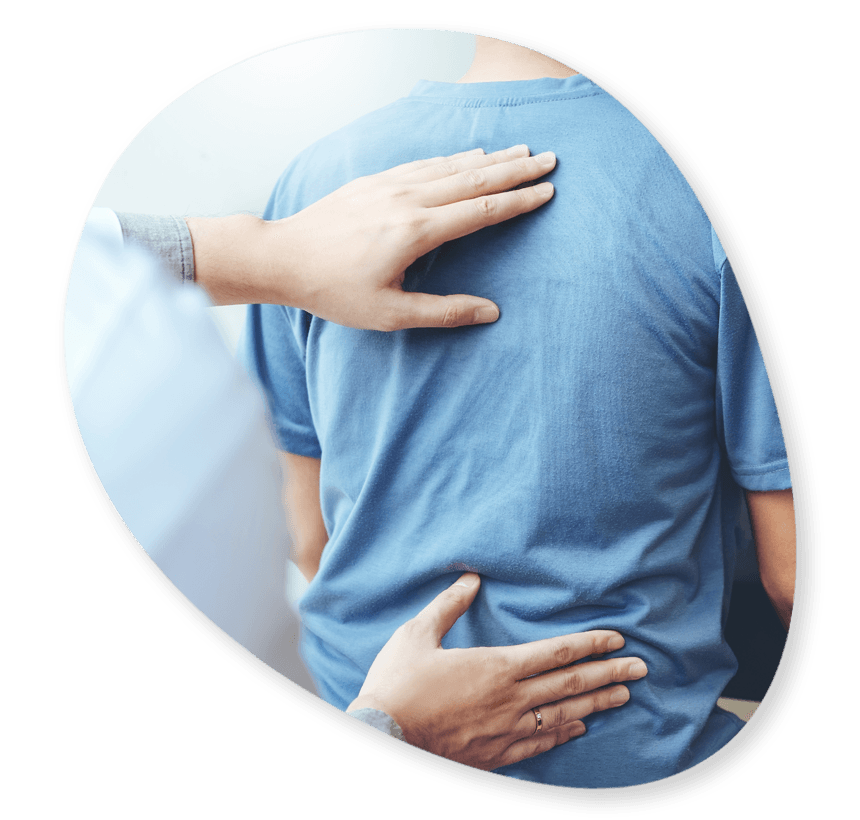 The Power of Innate Intelligence
Our bodies are powerful! It is why for many years before healthcare even existed humans got sick and either survived or at times completely recovered. It's how you can snap a bone in an instant and then assuming its realigned that bone a couple of months later is as good as new! As chiropractors, we call this power Innate Intelligence. With this natural intelligence, many things are possible and trust me at times, I've even seen the impossible! When our spine health is at its best Innate Intelligence is at its strongest. That is what I'm here and I do what I do. I want you to be the best and strongest version of you. Nothing makes me happier!